About us & our houses in Sheffield
We have been buying and letting houses in the Sheffield area for over 25 years. We take care to be a responsible and fair landlord who wants one of our houses to be your next home. We welcome your pets too.
If you are looking to rent a house in Sheffield then you've arrived at the right website for you.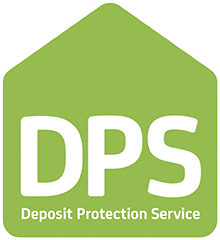 You can be assured your deposit will be protected with the Deposit Protection Service (DPS), The Pavilions, Bridgwater Road, Bristol, BS13 8AE.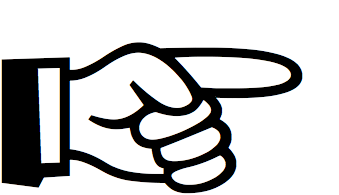 TAKE A LOOK AT OUR HOUSES TO RENT IN SHEFFIELD
Richard Charles
Read what our tenants say
Richard was our landlord for nearly two and a half years and was fantastic. Left us to it and let us treat his property as our own. Happy for us to paint and decorate how we wanted but in all honesty it was neutral enough that the only room we decided to paint was the bathroom. It was part furnished and had all the amenities included which was so helpful as we were a young couple just starting out. If we had any issues with things (which was a very rare occasion) he came to us personally to try and fix it but also had his own electrician and plumber that could be there within a couple of hours. I would recommend Richard for any new tenant looking for somewhere to live.
Let us do the chasing
Fill in the form below and when a house is available in the Sheffield area we will contact you and let you know.
What could be easier?
What we can do for you
We have houses that we own and rent out in the Sheffield area and by renting from us you benefit in the following ways:
No agency acting as a middle man
Speak to the landlord direct to get repairs done
No agency fees
Direct from the landlord
Read what our tenants say
We have no hesitation in endorsing Richard for his landlord skills.
We rented a property in the Nether Edge area of Sheffield from Richard for 3.5 years, and from day 1 until the day we moved out, he proved himself to be the ideal landlord, and we duly paid him a return compliment by hopefully being ideal tenants. He always responded to requests in a professional and timely manner, and managed any situation which arose with a commendable combination of common sense and good humour.
Requests for minor improvements were always dealt with a sense of fairness which invariably involved a cost-share, a win-win for both landlord and tenant.
Should the need ever arise, we would use his services again.
Andy Hogg & Fiona Jagger